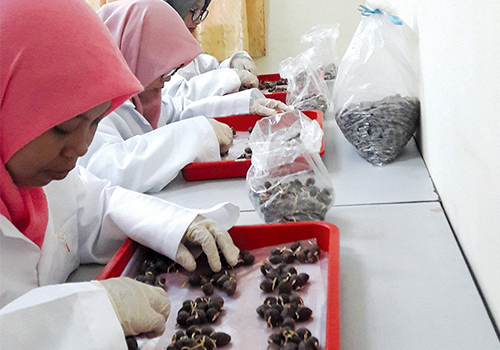 Seed Production Unit
The Group's Seed production unit produces high quality seeds which carry the brand name of Surea DxP. These seeds are certified by SIRIM and licensed for sale by the Malaysian Palm Oil Board ("MPOB"). These seeds are tested and proven to be able to provide high FFB and oil yield, and moderately slow height increment.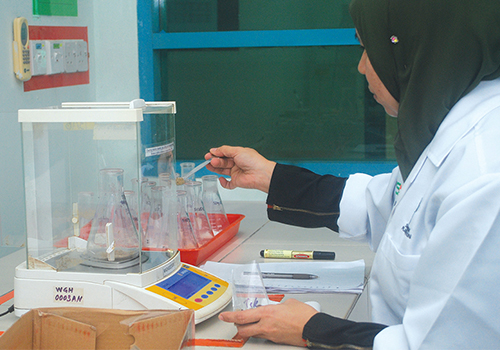 Laboratory Services
SP Lab, owned by Sarawak Plantation Services Sdn. Bhd. (SPSS) was established in 1979. It is currently operating at a double-storey building located at Jalan Sultan Tengah, Kuching. SP Lab provides a wide range of analytical services to its customers, which includes government agencies, private oil palm plantations, higher learning institutions, fertilizer and agrichemical suppliers and fertilizing mixing factories.
Strategic Innovation Centre
In 2014, the Group established a Research and Development unit named Strategic Innovation / Productivity Centre (The Centre). The main objective is to provide a platform for productivity improvements through creativity and innovation. The main focus is estate mechanisation to reduce labour shortage and reliance on manpower.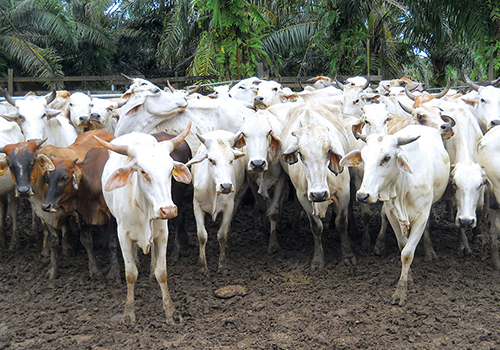 Cattle Integration
As part of integrated weed management, the Group initiated its cattle integration programme in year 2000 involving the rearing of cattle in oil palm plantations under the ("Pawah") scheme through the Department of Agriculture of Sarawak.