Transform and Enhance for a Sustainable Future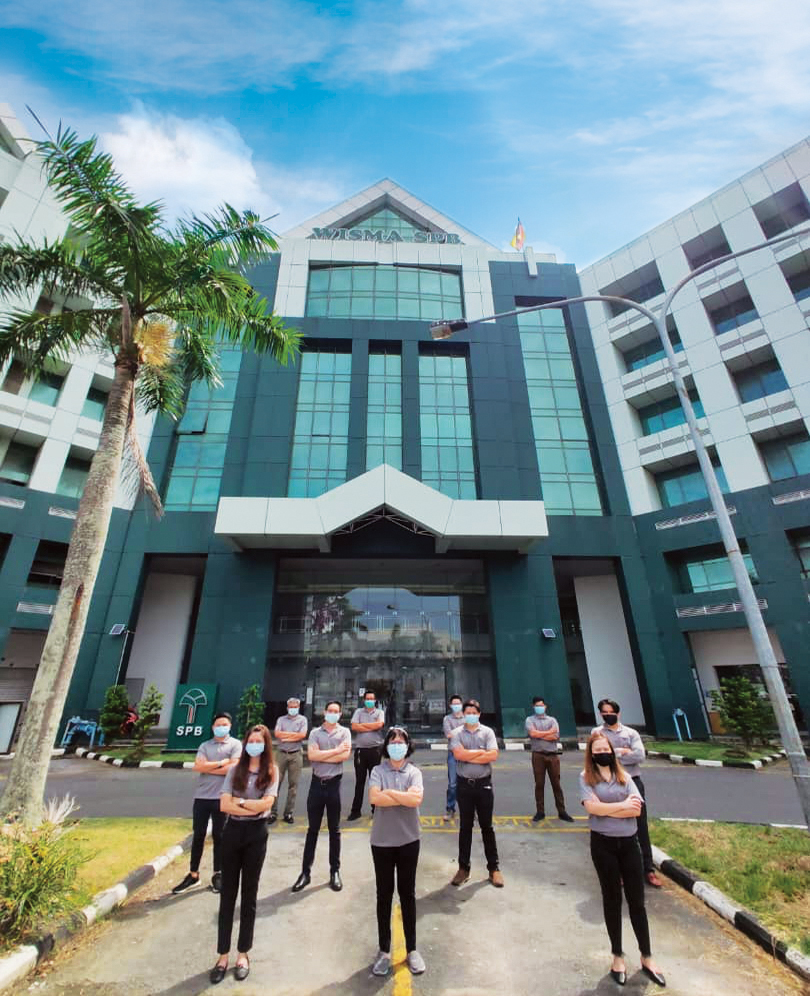 Sarawak Plantation Berhad (SPB) was incorporated in Malaysia on 28 October 1997 as a private limited company under the name of Sarawak Plantation Sdn. Bhd. and commenced business in the same year. SPB was converted into a public company on 1 February 2000 and assumed its present name.
The Group is principally engaged in the cultivation and processing of oil palm into crude palm oil and palm kernel. Other businesses include seed production, cattle integration, provision of laboratory and management services and property investment.
To be a fully integrated
high performing enterprise with diversified business
We maximise stakeholders' values through sustainable
development by actively engaging the best business practices